The Crown and the Arrow by Renee Ahdieh
My rating: 5 of 5 stars
Actual Rating: 4.5
---
Reading this was like pouring salt on an open wound. I picked it up right after I had finished The Wrath and the Dawn, while I was still recovering from the feels.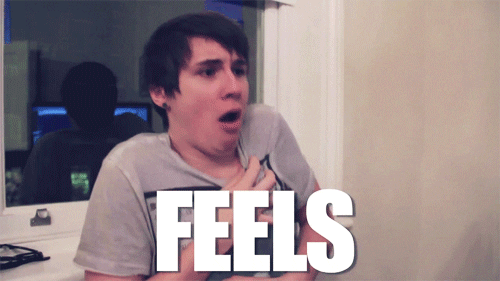 This novella reveals the details of Shahrzad's arrival from Khalid's point of view, and once again we get to see the extent of Khalid's raw emotions. We get to see him as human.
We get to see Shahrzad's fire. Shahrzad's hate. Her anger. Her determination.
And when these all come together, Ahdieh is able to weave the beautiful moments that set everything in motion.
And I cannot tell you how excited I am for The Moth and the Flame.
---
Similar Reviews:
---