The Wrath and the Dawn by Renee Ahdieh
My rating: 5 of 5 stars
Actual Rating: 5.0
---
Oh my god.
Oh. My. God.
I am really not okay.

Are you satisfied? Are you?
I'm not. Why? Because I have to wait another month for The Rose & the Dagger.
I can't do it, okay? I need it right now .

Okay, okay okay. Now for the actual review.
The Wrath and the Dawn follows the story of Shahrzad, who, in order to avenge her friend's death, volunteers to marry a king who murders his wives every morning.
Hoping to delay her death, Shahrzad weaves a story for Khalid, the king, every night; unlike her predecessors, Shahrzad manages to live another day. And another. And another.
And yet, Shahrzad's emotions are in turmoil as she unravels the king's secrets to find herself falling for the monster she was meant to kill.
See here:
As he placed his palm against the side of her face, Shahrzad realized something horrifying.
She wanted to kiss him.
No.
It was one thing to return his kiss; she'd been prepared forthat. But it was another thing entire to want his kiss…
Renee Ahdieh weaves a poignant tale of the heart's betrayal in the perfect blend of fantasy and romance, as her main character engages in the endless battle between her heart and her mind.
Honestly, at first, I wasn't sure if I would enjoy The Wrath and the Dawn, simply because it was an adaptation. But I am so, so, glad I decided to read it, because it was amazingly beautiful, and I simply cannot wait to read The Rose & the Dagger.
April 26th, I anxiously await your arrival.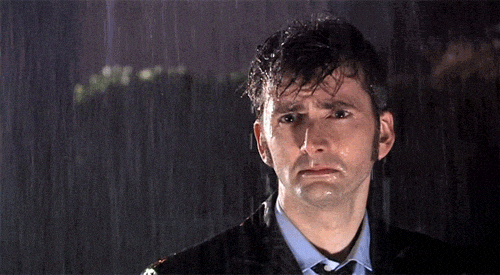 ---
Similar Reviews:
---