My rating: 4 of 5 stars
Actual Rating: 4
---
*Thank you to the author for providing a free e-copy in exchange for an honest review!*
*SCREAMS*


Cale and Mickey have been one of my favorite couples, and I just wish these novellas were longer because I can't get enough of them.
Because of the length, I'll keep my "plot synopsis" short and sweet.
Cale and Mickey are engaged, and it feels like everything is going perfectly. But of course life isn't that easy.
I absolutely love love love the writing style. It's casual but thoughtful, with emphases at all the right places. The switch between perspectives were a bit confusing at times, since they happened really often sometimes in the middle of the chapter or a scene. But after a while, I definitely grew to understand the differences in voice, which the writing style helped a lot with.
I was pleasantly surprised at the character development packed into such few pages. The plotline was a little singular, which is understandable considering the novella length, but I absolutely adored the ending, which not only brought about closure but also made my heart sing with happiness.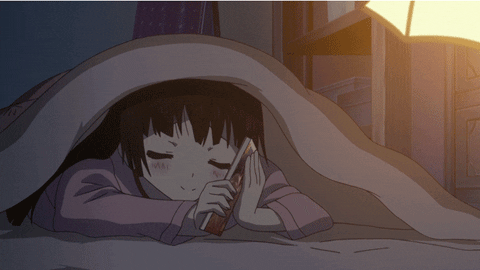 It's hard for me to have to wait another two months for Hart of Mine, but FINE. I'll wait.
---